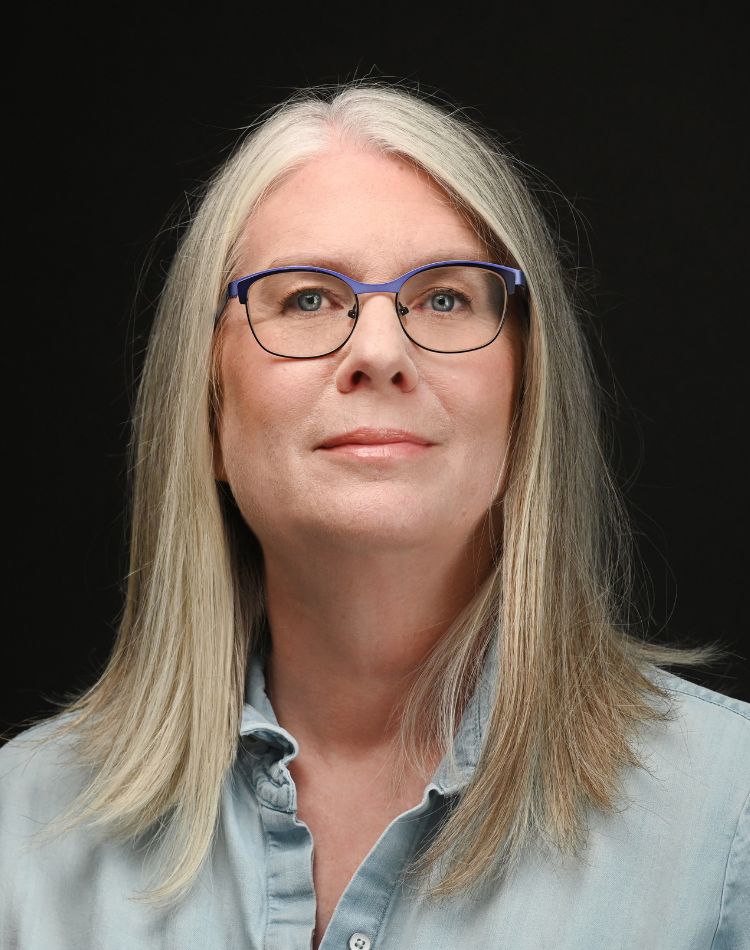 Victoria Short is a retired English teacher and dedicated student of life. In her teaching career, she taught thousands of students and mentored many young educators. Through the lens of literature and decades of classroom interaction, she developed a philosophy of looking at the world with a curious and discerning eye.
Victoria began her teaching career with more than academic achievement. In addition to her B.A. in English from Lafayette College and an M.A. in education from Harvard University, Victoria served in the U.S. Army as a military intelligence officer.
Victoria joined Teach for America, a non-profit organization that places teachers in areas suffering from chronic teacher shortages, and spent seven years teaching in Louisiana, where she was named Teacher of the Year. She returned to Bucks County, Pennsylvania, as a teacher until her retirement in 2020.
Short currently resides in New Hope, Pennsylvania. She enjoys hiking and exploring nature.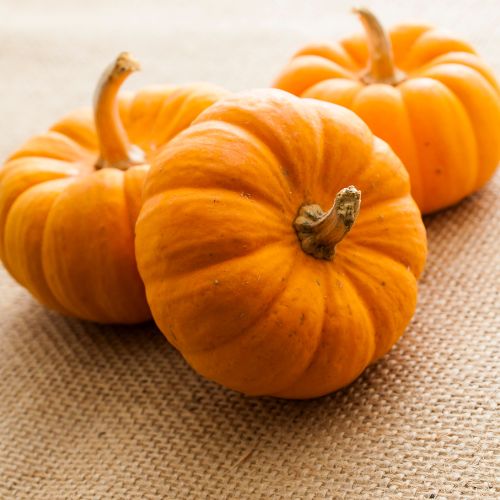 5 ways

to find your mini pumpkin
Conventional wisdom says happiness comes from gratitude. The more you focus on what you are grateful for, the more optimistic you become.